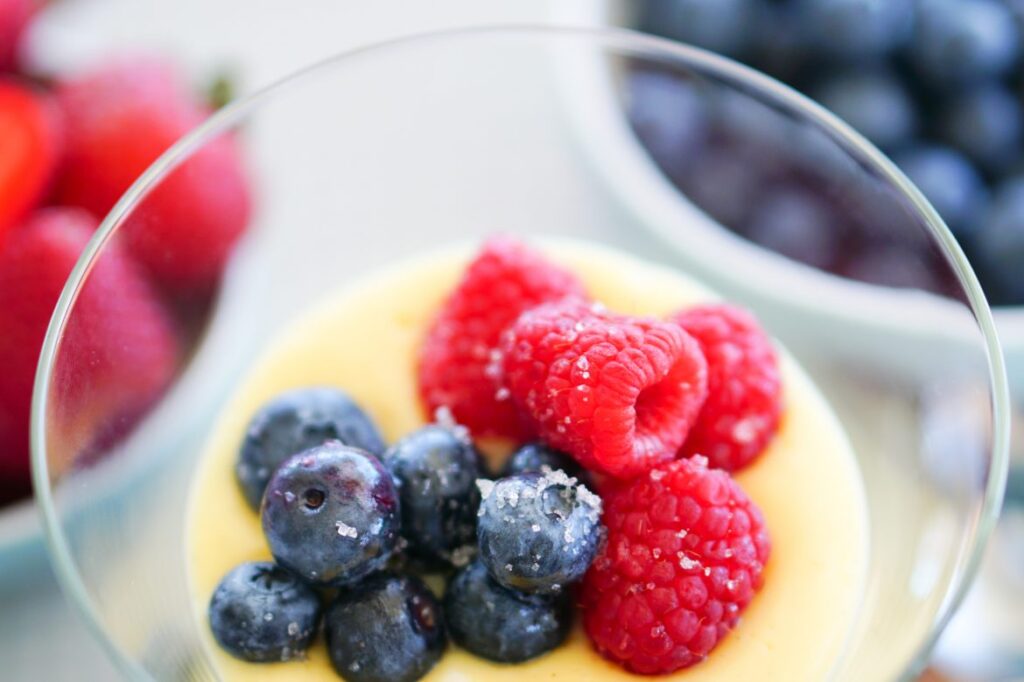 Exquisite Taste Catering
Exquisite Taste is a full service caterer. We will provide you with the expertise you deserve and expect from a fine caterer. It is our duty and obligation to offer each and every client the finest cuisine available with uncompromising attention to details.

Your catered event should be an occasion which allows you to enjoy your party and your guests to the fullest. Exquisite Taste cuisine, service and presentation ensure that you will.
​
We have an array of dining proposals ranging in price to fit your specific tastes and keeping your budget in mind. While we believe this to be a generous range of ideas, we are more than happy to create a custom menu personalized to meet your specific needs.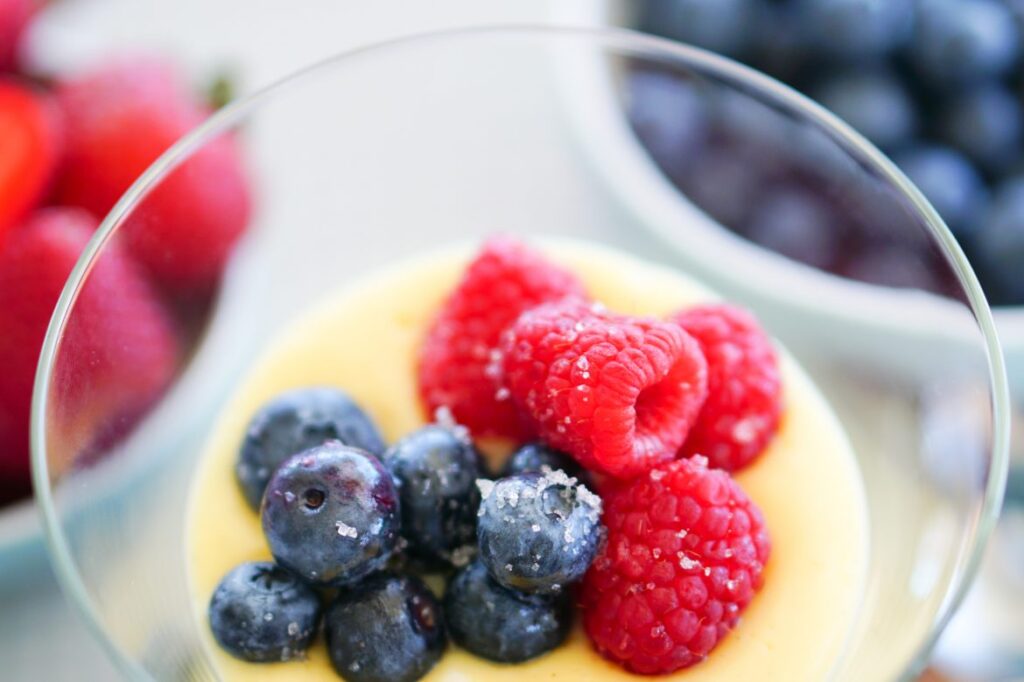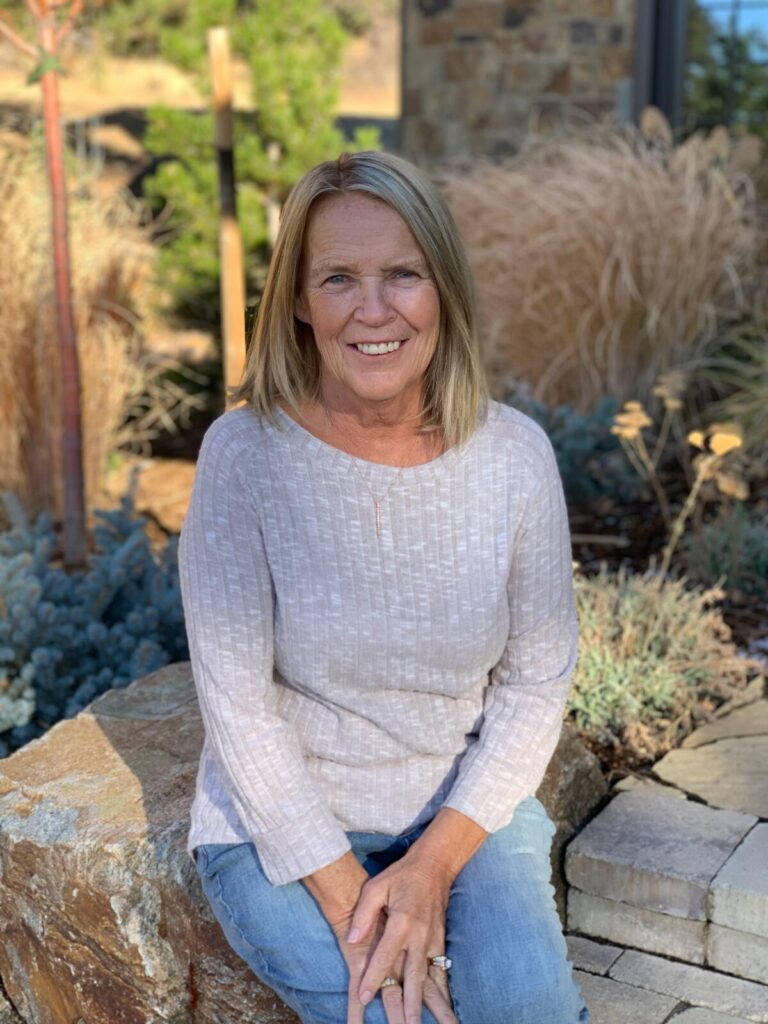 Donna, Owner & Chef
Donna Marzulli, owner and executive chef, was born in Philadelphia where she first cultivated her desire for culinary arts. While not being formally educated in cooking, Donna has been a student of the art since she was a young girl. She worked in the restaurant industry for more than 10 years before she and her husband, Michael, moved to Colorado to open a restaurant of their own. They opened Somethin' Fishy in 1984, a seafood restaurant and market which was praised, year after year, by KOA restaurant critic Warren Byrne and infamous Gabby Gourmet.

Upon her decision to close the doors to Somethin' Fishy after 5 years, Donna worked alongside some of the finest chefs in Denver. In 1998, she traveled to Salt Lake City, Utah for the Winter Olympics to serve some of the biggest names in NBC media. In addition, over the years, she has served dignitaries around the world, which have included The Pope and The President of the United States.